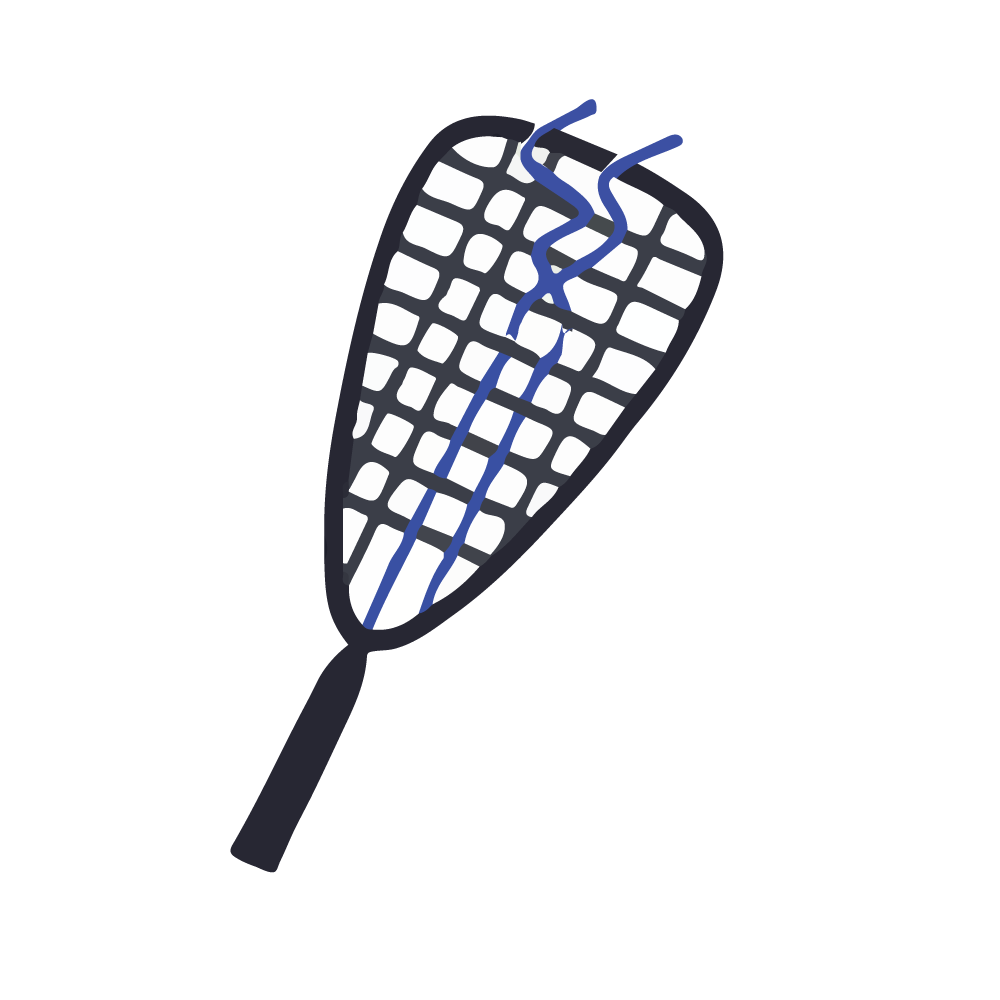 Killshot Racquetball
Killshot Racquetball Restring Services
We offer Restring services for any type of racquetball racquet. We have over 10 yrs stringing experience for all types of brands of racquets (Ektelon, Head, E-force, Spaulding , Pro-Kennex , Gearbox and Wilson).
Before you ship your racquet you must include with your racquet the filled out restring form which has your invoice number, return address and any additional Info.
After purchasing this service, please mail your racquet to:
Killshot Racquetball
Attn: Restring
1502 Seafoam St Marietta, Ga 30066
Typically a 2-3 Days Turn around after the racquet has been received.